Standing out in Monday's ratings and gaining more and more social media followers, Çukur reached and captured a large audience with its addicting story, as well as with the social responsibility projects, presented during the course of the show. 
Exactly 3 years ago, on the 23rd of October 2017, Çukur aired its first episode, and its success story has continued until today. With 4 seasons in the bag, this series proved its place as one of the best ones in the Turkish dizi-world, raising the bar quality-wise. 
Aras Bulut İynemli, Erkan Kolçak Köstendil, Öner Erkan, Necip Memili, Rıza Koçaoğlu, Perihan Savaş, Ece Yaşar, Burak Dakak, as well Uğur Yıldıran and many of the other cast and crew, celebrated their jubilee just before releasing the 100th episode.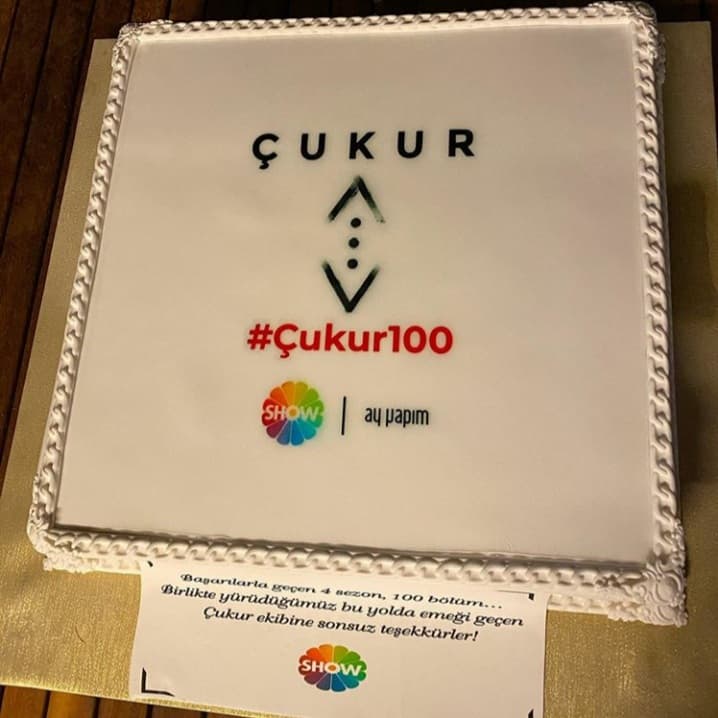 The social media promoting videos, again, broke records with the Çukur's large fan base! Wishing them many more successes further!