When we say we deserve good things, this is exactly what we mean. 
It's officially been confirmed that Burak Sevinç and Meriç Aral will reunite in TV8's 'Kırmızı Oda' and we truly could not be more excited.  
Fans of Star TV's Söz should remember the duo as they first starred together in the action-packed drama series, which wrapped a little over a year ago.
Söz had its share of awesome pairings but with Burak Sevinç and Meriç Aral, the chemistry was palpable. Every scene the duo shared together was magical and most of it was just a translation of their incredible friendship in real life.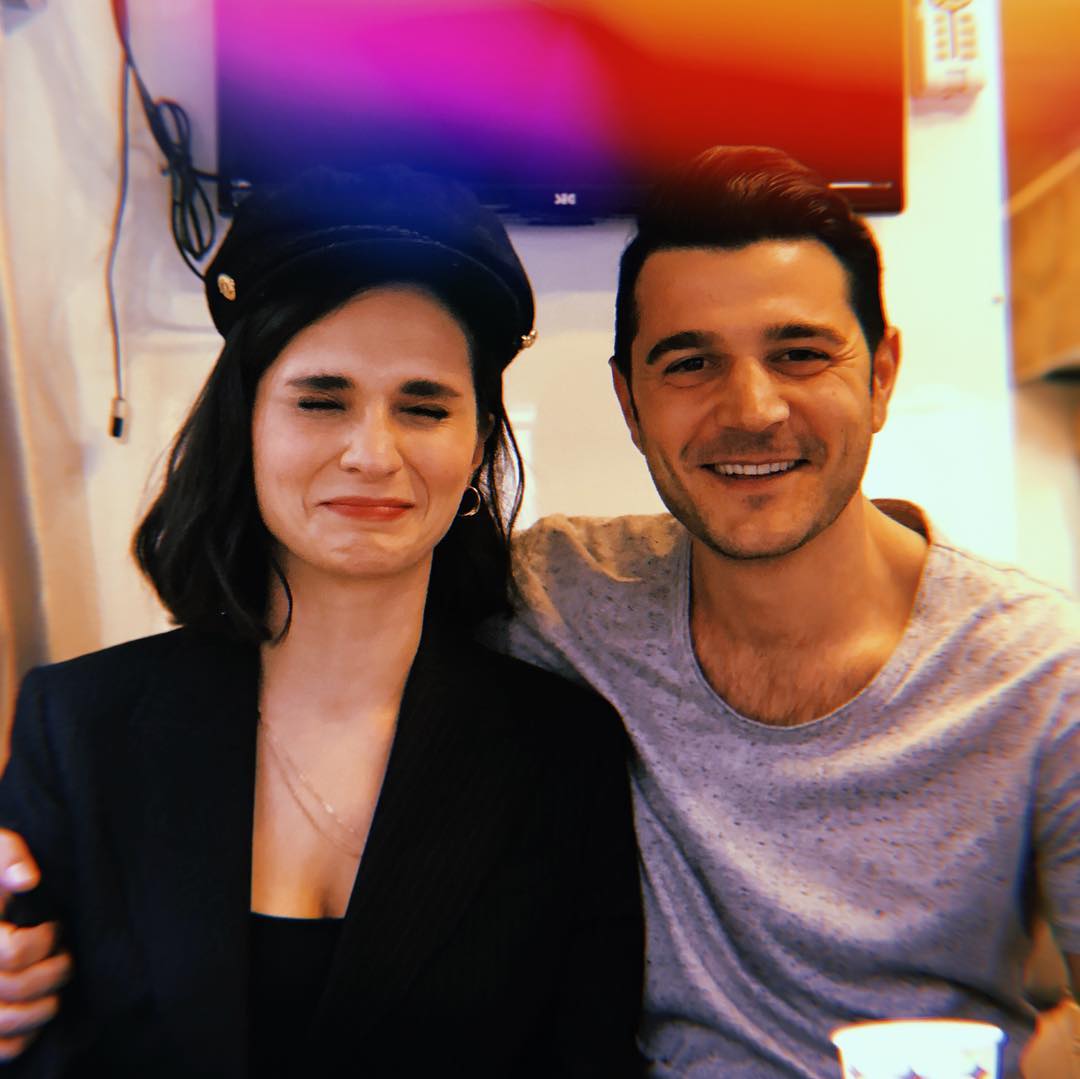 Kırmızı Oda, which is based on a book by renowned author, Gülseren Buğdayıcıoğlu, is one of the new season's most-anticipated dramas. The therapy-related series will be directed by Cem Karcı (Hercai, Karadayı) and screenwriting duties have been delegated to Banu Kiremetçi Bozkurt (Kizim, Bizim Hikaye).
Burak and Meriç will be joined in the series by a slew of fantastic actors and from what we know so far, each episode of the series will feature two patients seeking therapy –– some of said patients will be famous actors. Burak Sevinç will play Doctor Deniz, alongside doctors Meriç Aral, Binnur Kaya, and Tülin Özen.
Some of the stories will be adapted from Buğdayıcıoğlu's aforementioned 'sikiyatri seanslarından' book, whilst some will be original and based on real events.
Per journalist Sina Koloğlu, Kırmızı Oda will be like nothing ever seen before on Turkish TV. Each episode will feature long, in-depth dialogues that are sure to keep the viewers captivated. 
WE! CAN'T! BLOODY! WAIT!
Watch the first teaser of the series below!