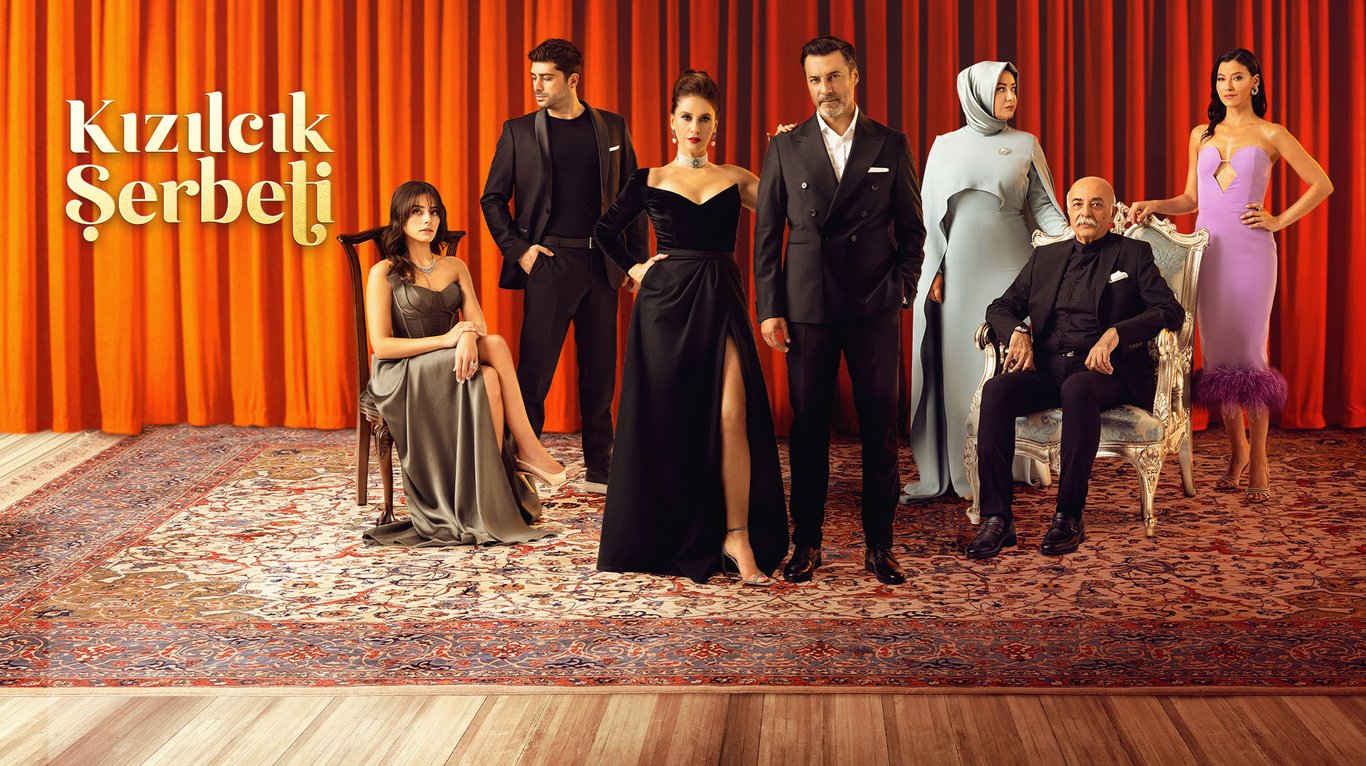 Summary
Pembe, who sees Alev and her husband in a close position, is very uncomfortable with this situation, but she has to be content with Abdullah's excuses for now. Nursema and Umut, who finally get married, begin to realize from the first days that their life will not be easy and that the differences will hurt them. The night Nursema invites her family for dinner turns into a nightmare for both of them.
Ömer surprises Kıvılcım by buying the house where they will live together, but not satisfied with that, he makes a bigger move and shoots Kıvılcım right in the heart.
Doğa, who is obsessed with getting a divorce by finding evidence, will take action when she receives the news she has been waiting for from Alev, who helps her, but what she will do will lead to irreversible consequences for both families.