A person is as good as his dream.
This episode brought out various hassles which were considered invisible until now. We are now looking at a much bigger picture than just a tribe trying to survive in the wild times. The values which a family; especially the Bey family should possess in order to maintain the peacefulness and unity of a tribe were portrayed in a very limpid way. 
This episode really depicted that war is not merely won on a battlefield. It's the intelligence of a person who can capture the battlefield at any moment. If we say like father like son, then it surely relates to Ertuğrul bey and Osman bey. Watching Osman bey takes us back to young Ertuğrul bey unintentionally. The moment when Osman bey says "This is actually what you call a trap," he announced that he might be new to this game but he has already memorized all the tricks and is here with some new ones. 
Not only Osman bey but the wise and experienced Ertuğrul bey returned and revealed that he still has some tricks on his sleeve. None of us would have thought that Ertuğrul Bey would ask Dündar bey to arrest Hazal Hatun and keep her detained with her own husband's hands. 
A person without love is a lifeless rock.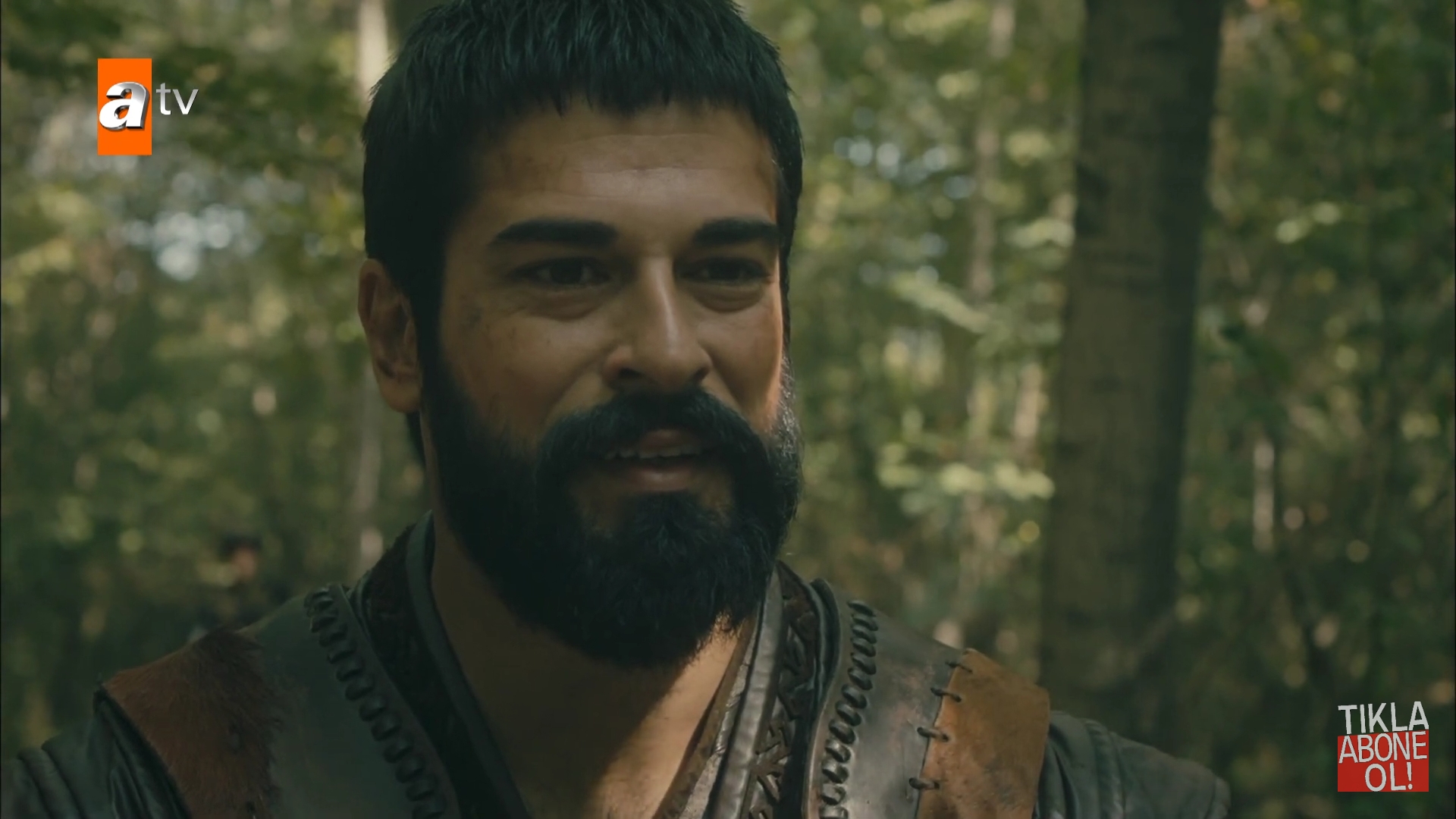 What I loved: 
The very first thing we experience as soon as the episode begins is the love of a child towards his father. The longing, the wait, the excitement, the curiosity the young soul holds for his father, fills ups our hearts. When it turns out to be an ambush, the feeling of betrayal reflecting in Osman bey's eyes was the most difficult thing to not be noticed. Even in a wounded state, he thought about the danger his father and his tribe might be in, something no one could have done except him. 
Similarly, the longing Ertuğrul bey held in his heart of meeting his precious son. His entire excitement of returning back to his own tribe seemed lost when his eyes didn't get a glimpse of Osman. The longing was o kadar deep that even Savci bey's return couldn't fulfil it. 
Let's simply not forget Bala Hatun amidst the continuous happenings. I utterly loved how she still keeps her head high up while knowing the fact her husband has been trapped. We didn't see her budge in any way when Hazal Hatun taunted her with not having children. She is not a simple Hatun who just looks after the common social wellbeing of the tribe. She very smartly helps the beys with all the information she has/collects. She makes room for herself in Ertuğrul bey's heart with her thoughtfulness too, which really doesn't surprise me. She knows her duties and responsibilities very well as completes them.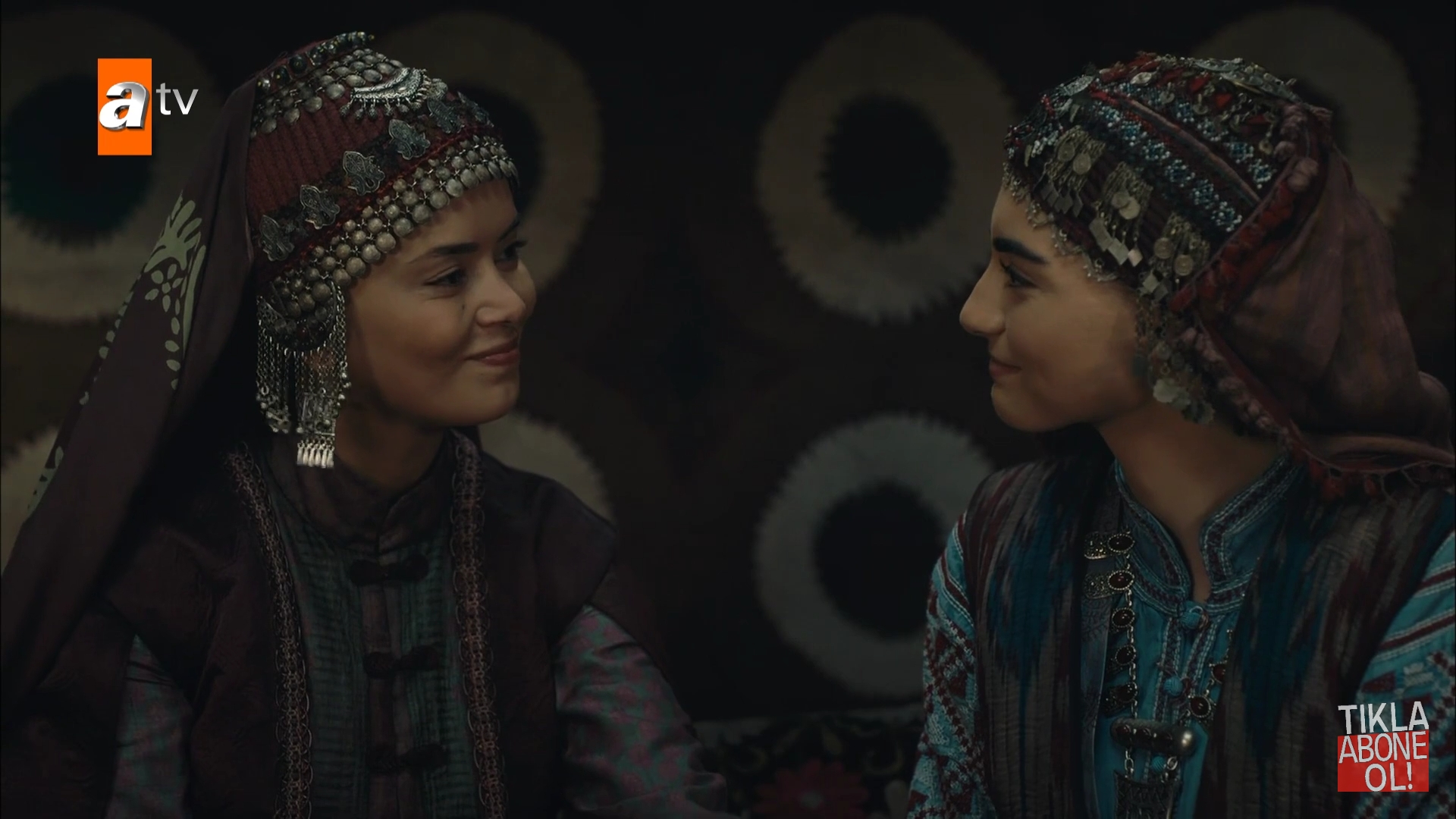 What I liked: 
If we talk about Dündar bey, I liked how he has accepted his mistakes, confessed them to his Abi and repented flourishingly. For now, he will be in Soğut, according to Ertuğrul bey's orders, and he seems to have taken up the responsibility seriously. He has looked up for healers to come and sort out the mice issue which has taken Soğut by the blow and might turn the town dead any time soon. Fortunately, Savci bey is there for the rescue. 
Savci bey's wife, Lena Hatun, is a very beautiful, understanding and supporting woman. I really liked the way she spoke to both Bala Hatun and Hazal Hatun simultaneously. Dealing carefully with a woman who is imprisoned on one end, and a woman who has been assigned for interrogation on the other. She didn't pick sides, nor divide but instead, she spoke wise words to both.
Aya Nikola! This Caesar's admirer seems to be an ambitious yet kind-hearted. His encounter at the market of Inegöl with a child portrayed him to be a good commander, a commander who thinks about his people and is not a tyrant. Unlike the other Tekfurs, Nikola decreased the taxes to half! Which is a rare thing to do. His only hurdle is the Türks. Now, we need to get his reaction upon learning that the flying fire (gunpowder) he had bought from the Mongols has been snatched away from him by Savci bey. He would be furious, but to what extent?
You might have learnt by now, that leaving a hostage held spy to run away always leads you to his master. Just like Kuzgun led Osman bey to Yavlak Arsalan. It's a pretty old trick, but trust me, it always works! 
First you will dream it, then put your plans to implementation to fulfil it.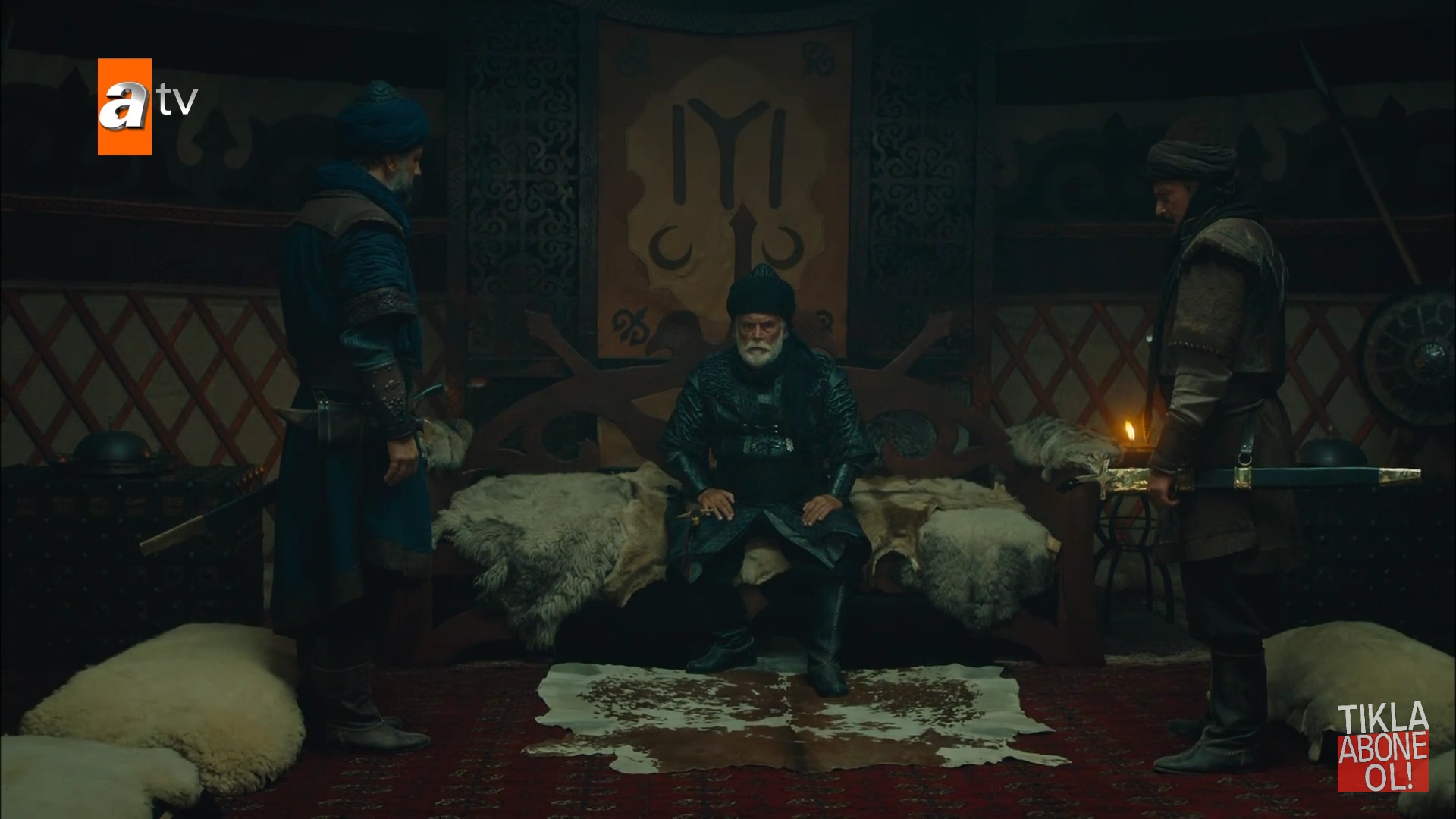 What might happen next:
Where the episode has been called off, it is pretty obvious that it's an ambush by the Mongol commander and Yavlak Arsalan that Osman bey walked into. But with Osman and Gündüz bey side to side, the rivals don't stand a chance. 
We are really looking forward to Osman's long overdue meeting with his father. And with Ertuğrul bey not being well due to his heart crisis, a Bey selection task needs to happen. The audience is mesmerizingly looking forward to the Bey selection. It might open new chapters and unfold some character's true pages. 
We deliberately await Osman bey narrating his dream to someone. It could be his father he'd share with or perhaps Bala Hatun. But a dream as such (where he sees a strong tree growing out from his chest) needs to be spoken of a bit more than done.
(All the quotes are from the bölüm)