With İyi Günde Kötü Günde coming to a fast-tracked end this Saturday, Star TV has three spots in their schedule to fill and one of those spots has been reserved for their new drama series, 'Sol Yanım.'

Slated to premiere really soon, the BKM-produced Sol Yanım is set to be directed by Serdar Gözelekli (Afili Aşk), and written by Melis Civelek (Yasak Elma).
Scrolling through the first-look photos, released October 16 by Star TV, one thing that immediately stuck out to us was the impressive cast lineup, mostly led by so many young and incredibly bright stars. 
Sharing the lead roles in Sol Yanım, which tells the story of past loves and coincidences as they interlace with future ones, are names such as Özge Yağız (Yemin), Tolga Mendi (Yeni Gelin), Cemre Baysel (Ramo), Emre Bey (Elimi Birakma), Defne Samyeli, and Cansel Elçin.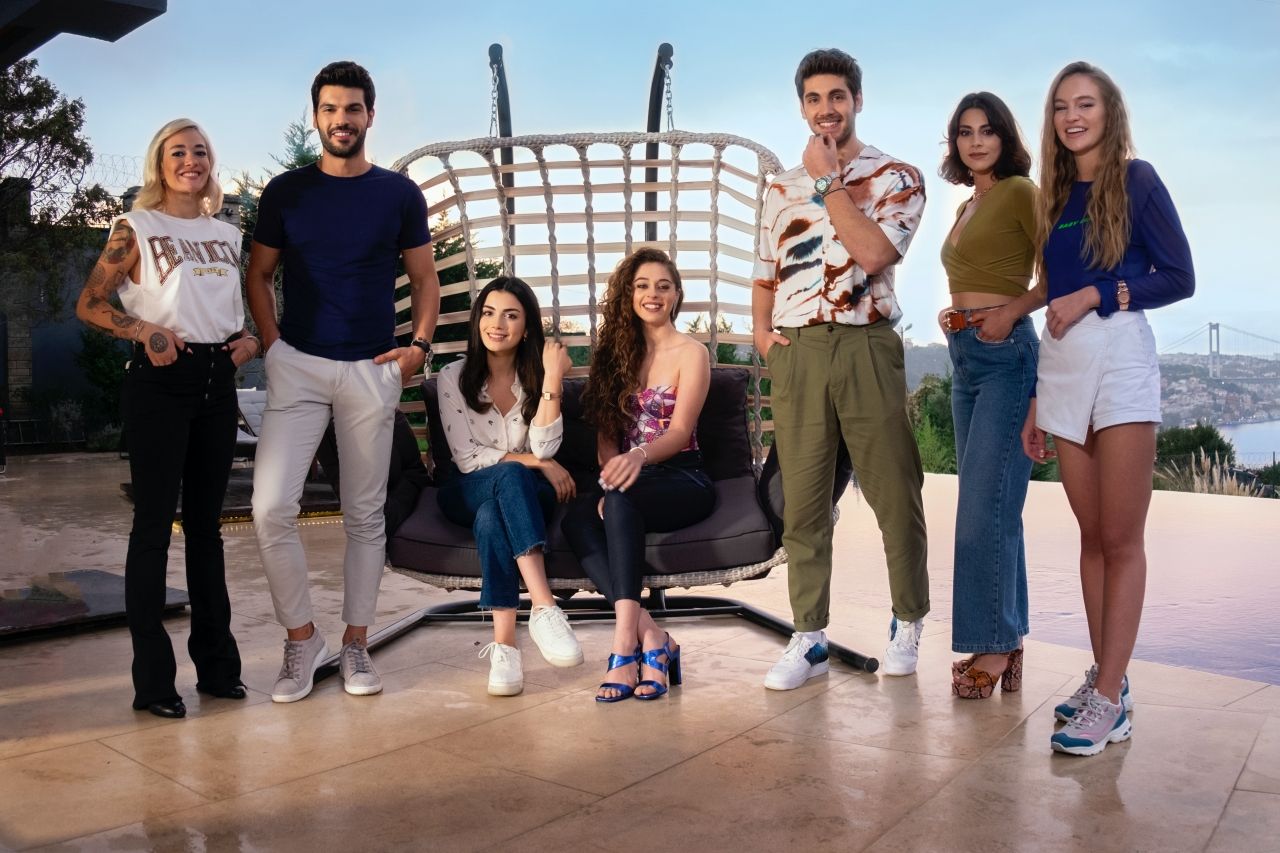 In the story; There is the intertwining of the secrets of the Kutlusoy family and the secrets of another mother and daughter duo, who try to get used to their new lives in a small neighbourhood after experiencing all the glory of wealth. On one hand, lies Serra (Özge Yağız), who is learning about life alone, while on the other hand lies Selim (Tolga Mendi), the heir of the Kutlusoy family, who is overwhelmed with the accounts and secrets of extraordinary wealth.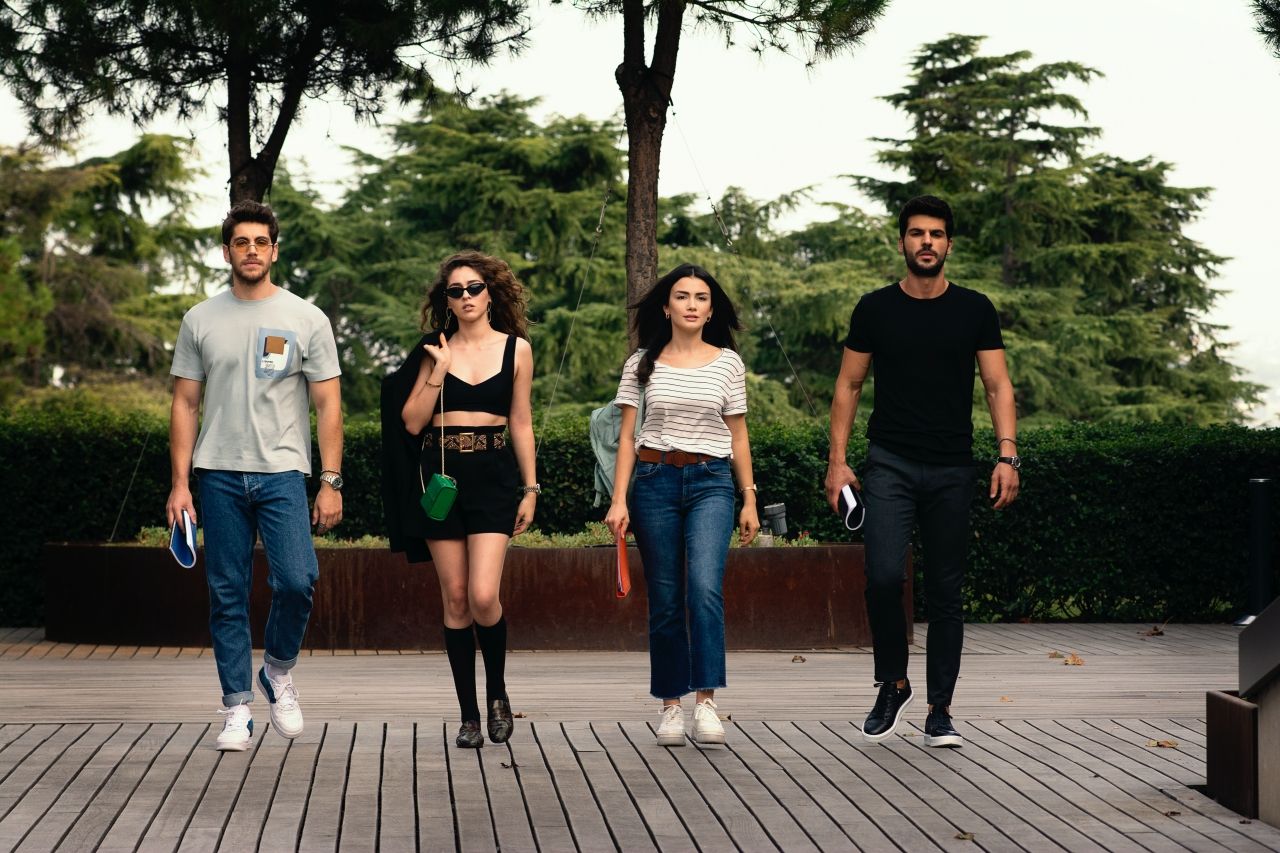 In Sol Yanım, love will open the door to coincidences and vice versa and in doing so, there are knots that will be unravelled and with each unravelling, new secrets will be revealed.
Sol Yanım will make its mark on the screen later this Fall with its dazzling venues, cars and costumes as well as the young actors with very bright futures as superstars.