The dizi industry is a little bit... wild? Just the other day, we heard that EXXEN had put into production, a brand new YA drama, entitled Ölüm Zamanı. Between then and now, which has been all of what? 15 days? The series has wrapped filming all eight (8) episodes – Yep, you read that right! 

Produced by Süreç Film, Ölüm Zamanı unravels after a murder at a camp, which is then followed by a series of 'extraordinary' events. The series is written by Zülküf Yücel and directed by Yunus Ozan Korkut!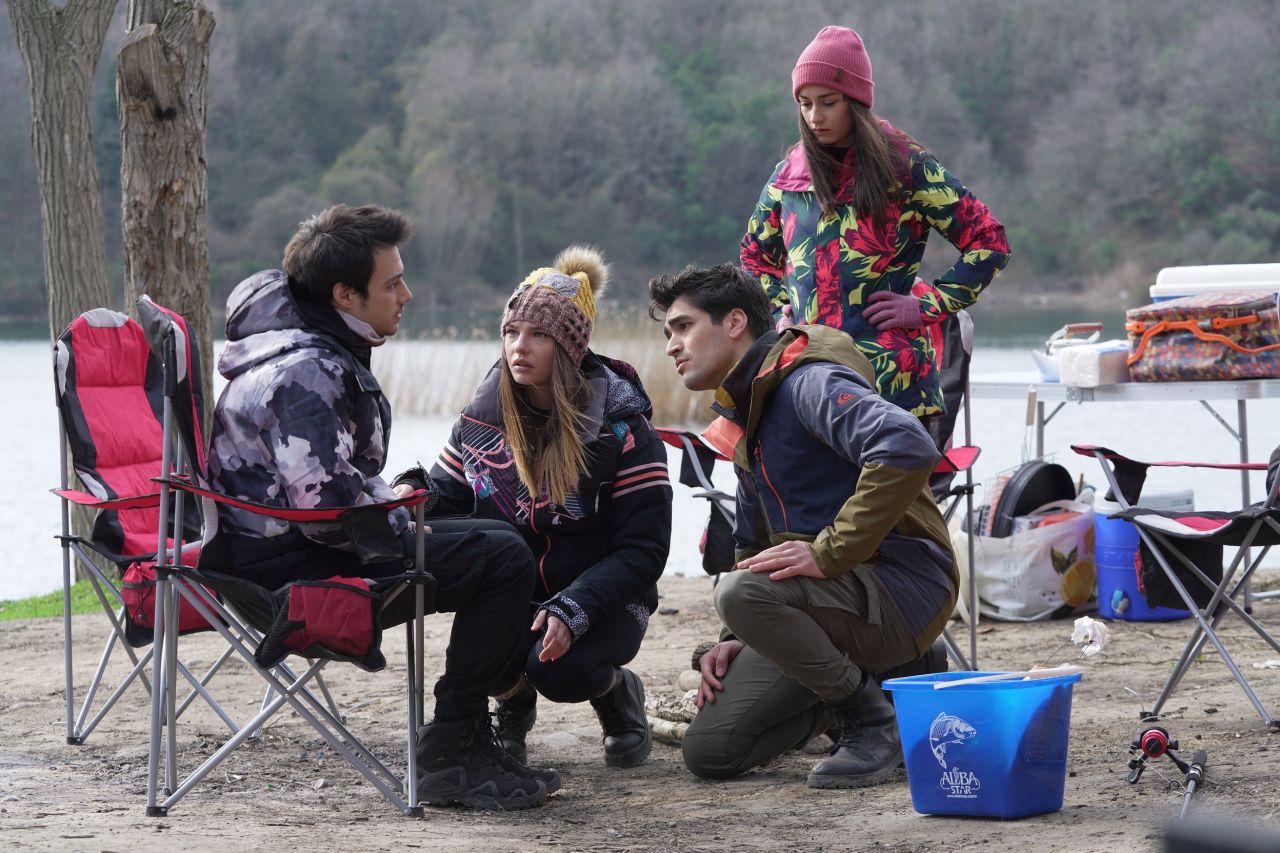 The cast of the series includes veteran actor Ahmet Mümtaz Taylan, and he joined by a handful of our favorite next-gen Turkish stars, the likes of Mert Yazıcıoğlu, Nilsu Berfin Aktaş, Mert Ramazan Demir, Ece Yaşar and İdris Nebi Taşkan.

Ölüm Zamanı, currently in post-production, is expected this March on EXXEN!