FOX is at it again. Just when you think their schedule is backed up, they add a new drama. Their latest is entitled Kefaret (Atonement).
Produced by 25 Film, the drama is led by Nurgül Yeşilçay and Mert Fırat. They they are joined in the lineup by: Yurdaer Okur, Ege Kökenli, Tolga Güleç, Özge Özacar, Lavinya Ünlüer, Göktan Oktay Göztepe, Ayberk Aladağ, Enis Yıldız, Tolga Güleç, Defne Günay, Umut Özütok, Nihan Durukan, and Ayşegül Cengiz.
Currently in production in Istanbul, the screenplay is penned by Mahinur Ergün (Hayat Sarkisi), with Mesude Erarslan (Intikam) directing.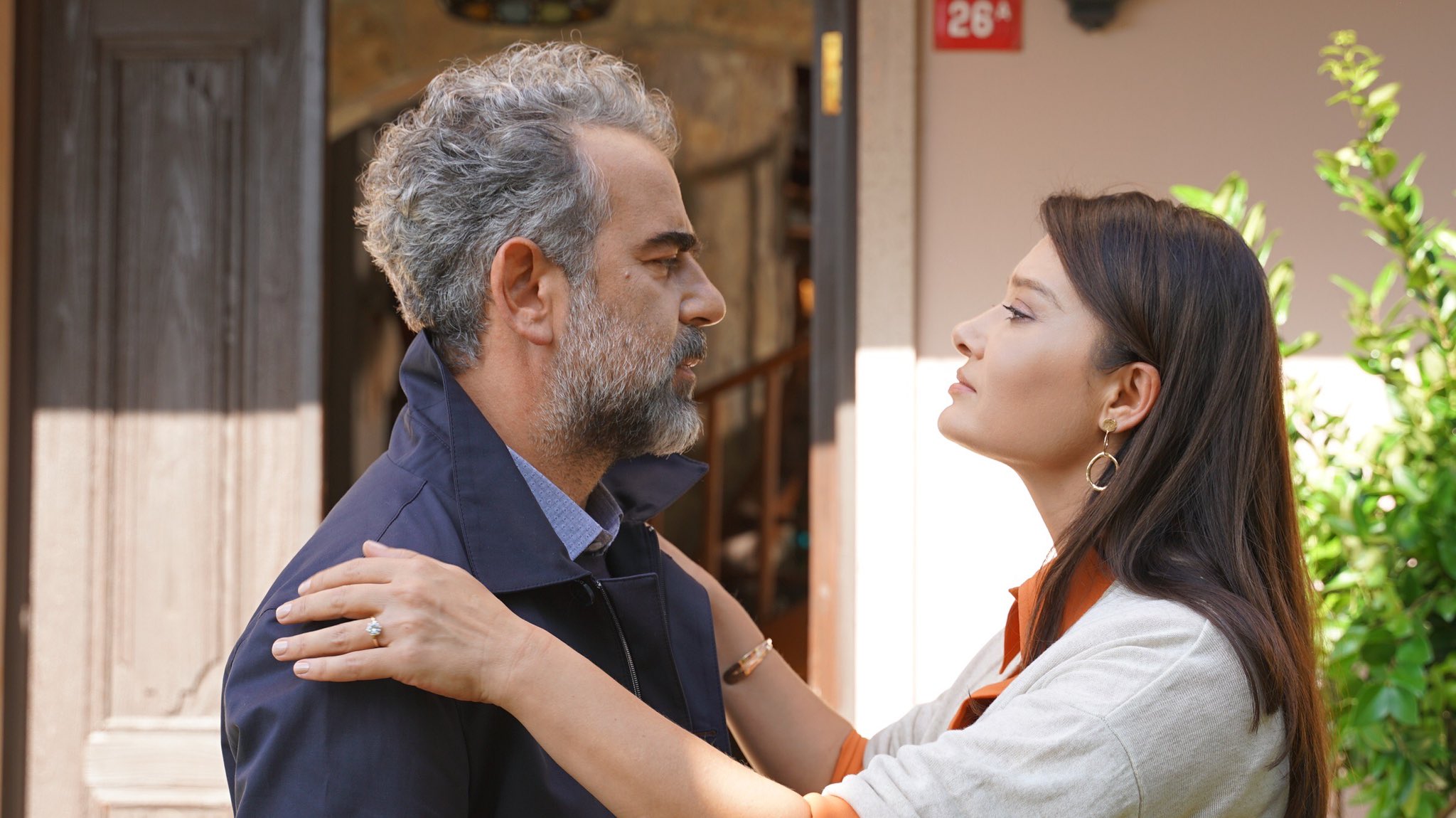 Kefaret follows the story of Zeynep (Nurgül Yeşilçay), a mother of two who teaches music in a private secondary school. Zeynep's fairytale-esque life changes in an instant, and around that, will the story revolve. 

Kefaret is coming soon to FOX and by soon, we mean who knows because FOX's schedule is currently filled to the brim!
Stay tuned!