Star TV is giving another drama a shot before the season ends. Titled 'Kağıt Ev,' production is set to kick-off as soon as next week; with the first official cast table-read already completed.
The O3 Medya production is set to be directed by Şenol Sönmez (Kiralık Aşk) with Erdal Beşikçioğlu and Nur Fettahoğlu leading. Beşikçioğlu will star as Cihan Fırtına, a Criminal Law Professor and Crime Scene Specialist, while Fettahoğlu will star as a lawyer named Aylin Fırtına.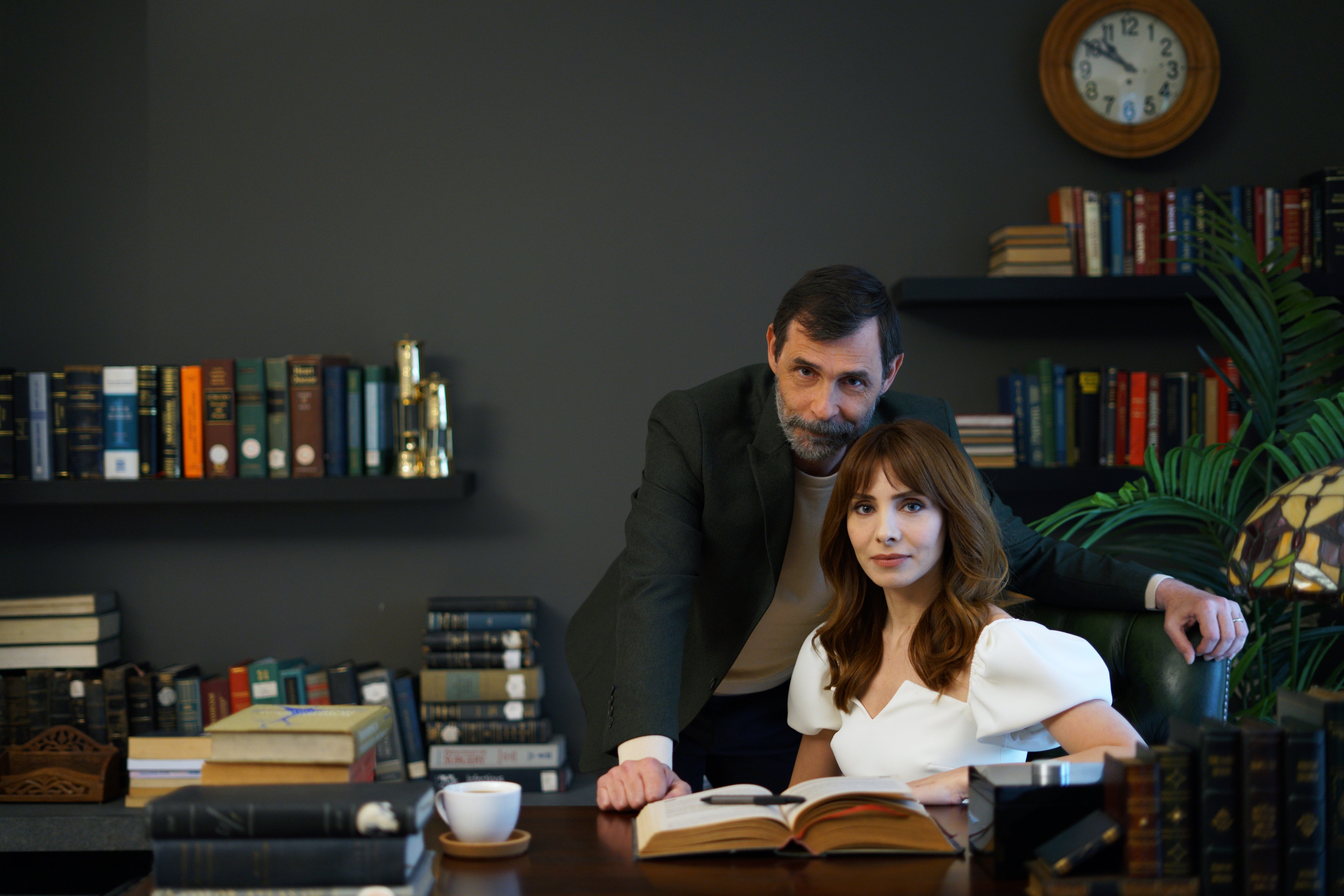 Synopsis
Cihan and Aylin Fırtına, along with their kids Mert (19), their older daughter Cemre (16), and their younger daughter Melisa (7) live an enviable life in happiness and prosperity. Their careers, homes, lives… In short, their family picture-perfect. But their perfect life is shattered by a single misunderstanding. They have to risk everything to protect both their children and their families.

'Kağıt Ev' will premiere this April on Star TV.